About Us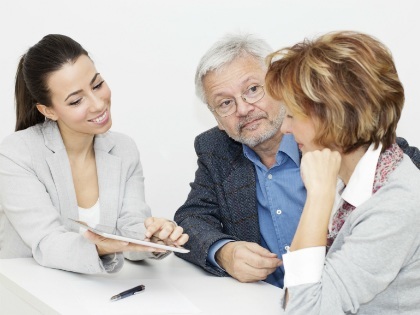 Since our early beginnings in 1926, Hocker Family Insurance has become a leader in providing quality protection for thousands of individuals & families throughout our region. Cole Tynes marks our 4th family generation owner, preceded by David Hocker, AC & Opalene Hocker, and founder, Leland O. Hocker. Our basic belief in providing only the best in coverage and personal service is just one of the many reasons why today, more than ever, people are moving up to the "Hocker Family" difference of quality insurance protection.
By offering world class protection for your auto, home, health, business, liability and life insurance, means that you're covered today as well as in the future with an agency whose dedication to service is strictly paramount.
To do this we evaluate your specific needs, find the company that will give you the best value for your dollar, while supplying an unyielding standard of protection. The companies we represent offer superior products and excellent customer service, in addition to outstanding reputations for fast, fair claims service.