Long-Term Care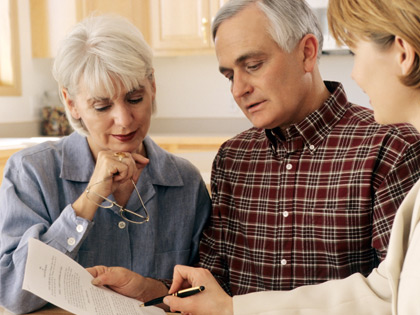 Long-Term care insurance helps you protect your assets and maintain your financial security should you need long-term care later in life. While no one likes to think about the escalating costs of nursing homes and other elder care expenses, planning now can provide you – and your family – peace of mind now and in the future.
What is long-term care?
The phrase "long-term care" refers to a broad range of medical and personal services. Long-term care goes beyond standard hospitalization and nursing care, and includes all the assistance you could need if you are unable to care for yourself for an extended period of time. The need for such care could be the result of a chronic illness or disability, or it could arise because of physical or mental impairments that prevent you from performing basic activities of daily living (feeding and dressing yourself, bathing, etc.).