Home Insurance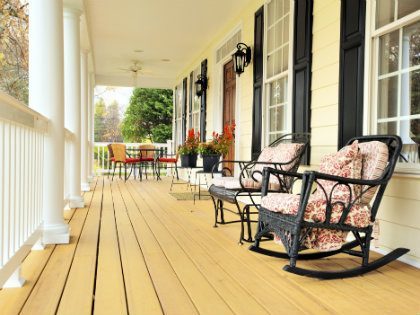 No two homes are alike. Buying a standard policy, without a plan, can result in a difference between what you need and what you're paying for. Your homeowner's policy should reflect the uniqueness of your home and your lifestyle.
Whether you own a house, a condominium or rent an apartment, for most people their home is their most important investment. As a leader of quality protection we have developed one of the most outstanding reputations of offering the highest rated homeowners insurance plans in America today. We believe that an insurance company should do more than pay for financial losses incurred in the home: It should help prevent losses and accidents, and offer policies flexible enough to meet your individual needs.  Above all, provide you with the security that comes only from the knowledge that your home is safe.
For this reason the companies we represent continue to receive the highest ratings from the insurance industry's leading analysts and rating authorities.
We can offer you:
Many coverages to protect both you and your property.
Responsive and caring claims service.
Property insurance at an affordable price.
This section of our Web site offers helpful information regarding Homeowners, Condominium and Renters insurance. Using this comprehensive tutorial, you can find out about coverage amounts, choosing a policy, different types of home insurance, and much more, each designed to help you achieve a level of insurance protection you can be comfortable with.